Preferred by elite ELF football players!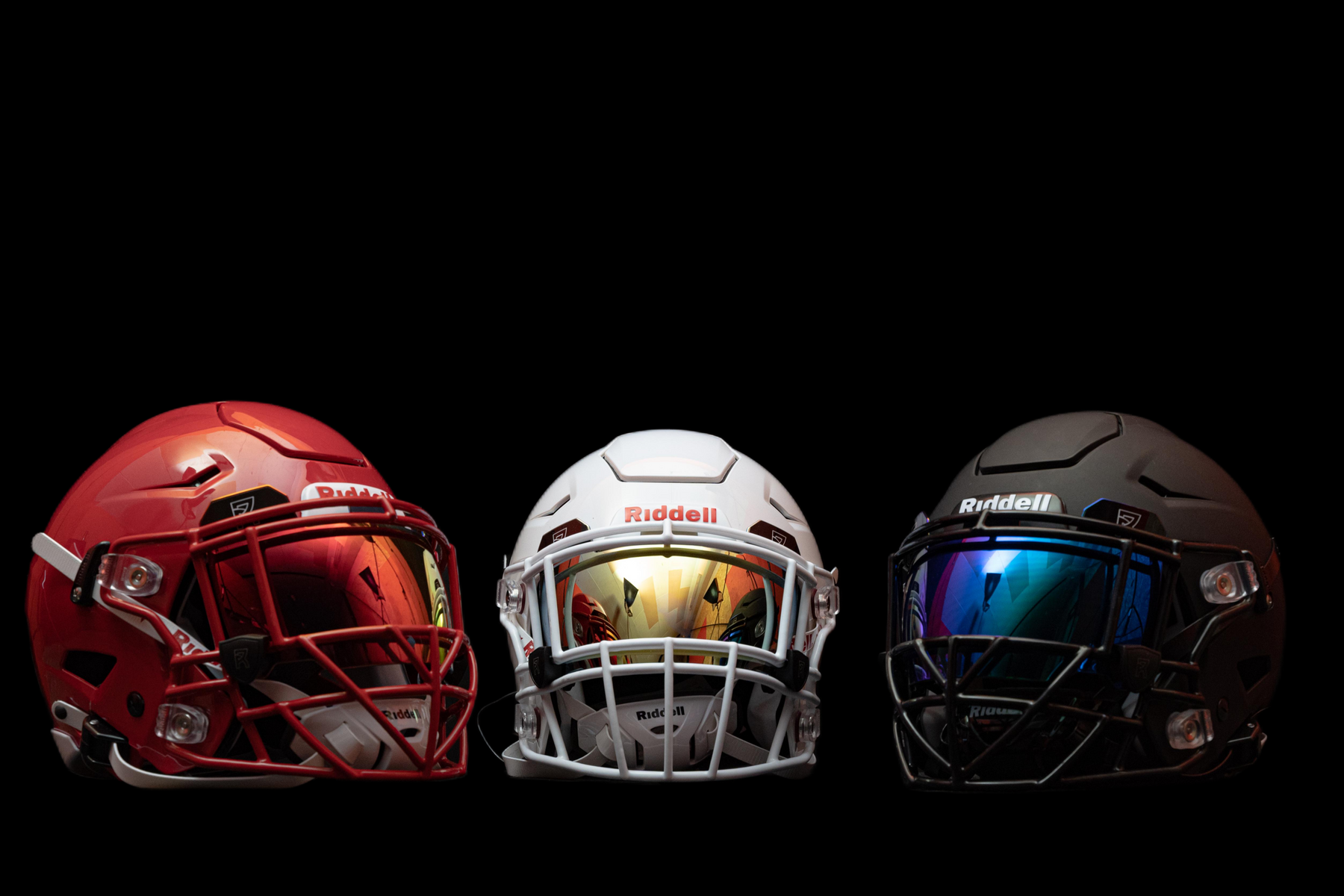 Visionary Performance: Reyrr Football Visors for True Champions!
the game changer
Boost your performance and style on the football field with REYRR VISION VISOR. This advanced visor is specifically designed for American football and eliminates distractions from your surroundings so you can focus on the game. Buy your REYRR VISION VISOR today and stand out on the field with the best equipment and swag. Upgrade your game and make a statement with REYRR VISION VISOR."